Your Homework Service:
The Origins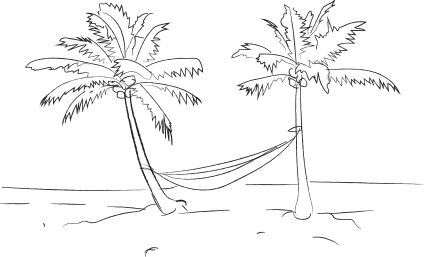 Imagine having the freedom to do all the things you love. To go out with friends, to spend time with your family, to see new places and experience the world – and still get excellent marks and praise from your teachers. That's exactly the dream that inspired us to start our little venture offering professional homework help to students like you.
Today, that little venture has grown into something we're proud to be part of, and hopefully, something that will help you fulfill your dreams, just like it has for thousands of students before you. Whatever paper you need, whenever you need it, our writers are here to make it a reality for you. Just say "write my homework", and we'll give you that freedom.